Together we clash



As planned, Studio Clash hatched on November 5 in Stattwerkstatt. A dozen creatives with background from a dozen countries said hello over steaming bowls of creamy pumpkin soup. An impressive collective ranging from Art Professor to graphic designers, TV anchors, film makers, authors and instagram influencers soon launched into discussions in three languages about arriving in a new country as a creative. The consensus? Well, a paradoxically mutual non-belief in consensus aside, that frustration of standing on the sidelines are paired with abundant possibilities – and abilities to offer something different.
Alexander Preobrajenski
Photojournalist /RUS
Anders Modig
Journalist, Photographer and Creative Director /SE
Aslam Timur
Anchorman and Camera /AFG
Giacomo Equizi
Graphic & Communication Designer /I
Gustavo Castro de Souza
Designer & Influencer /BRA
Hans-Jörg Walter
/Founder
Photographer /CH
Jan Knopp
/Founder
Designer and Creative Director /CH, DE
Leon Auberger

Cook /CH
Mahmoud Al Hariri

IT, Consultant /SYR
Meret Burkhalter

Processdesign & Organisation /CH
Szilvia Ozsváth
Communication & Social Media /HUN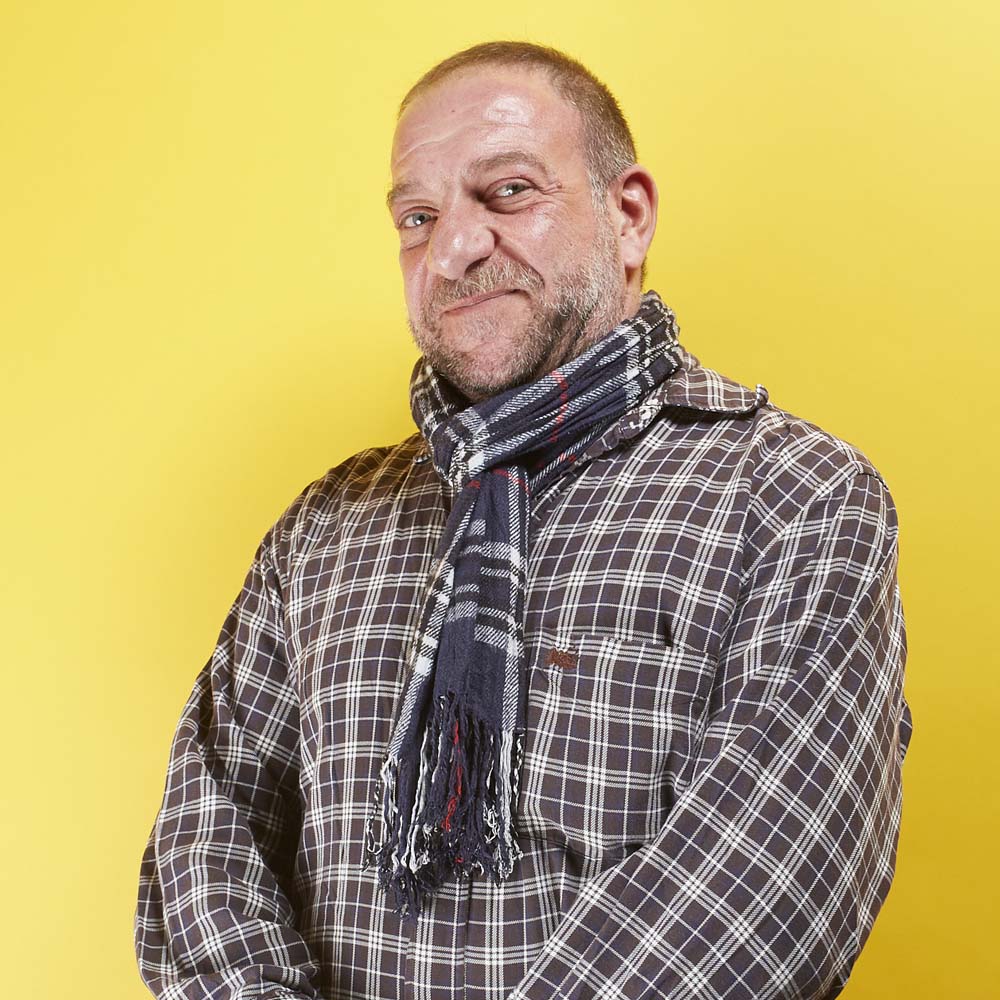 Raja Farah Dibeh
Artist and Lecturer /SYR
Vincent Petitpierre
Art Director /CH
Missing on the pictures are:
David Herrmann (Founder) and Benjamin Kniel.
---
Studio Clash – Schanzenstrasse 11 – 4056 Basel – clash@studioclash.ch