Sauerkraut Aioli - taste the clash. It's great.
The 2nd Dinner Clash by Studio Clash started with a novelty. By discussing our backgrounds, cooking styles and specialities the past week - we invented the Sauerkraut-Aioli accompanied by a modern interpreted falafel. And it really was a blast! The perfect opener for our Captain Haddock's Menu.
Apéro: Spanish Bombs
Falafel topped with Sauerkraut-Aioli
Mushrooms stuffed with feta, pepper, cress and chorizo
Starter: F**K the Pilzei
Savory Goat Cheese Tomato Pie. Together with a wild mix of fresh mushrooms, cress, fried chive and a sunny side up fried quail's egg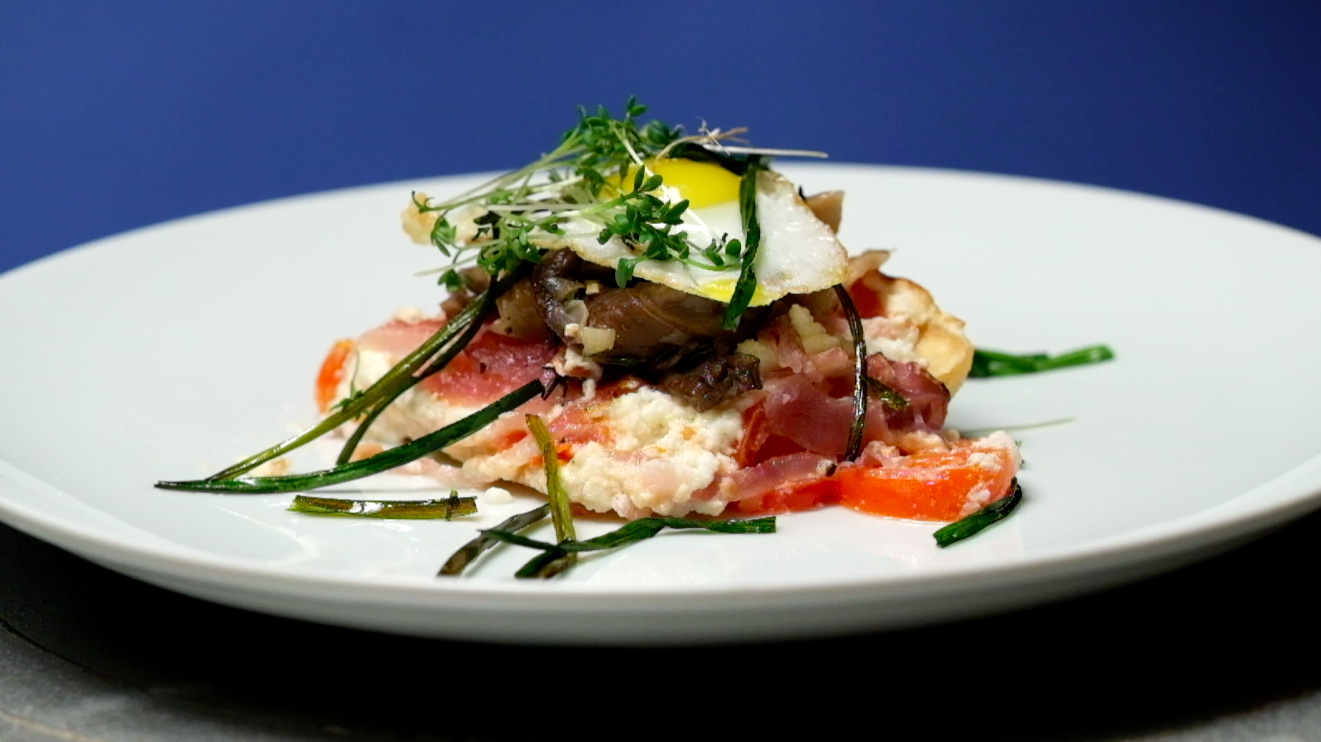 Main: Captain Haddock
Two types of fish. Haddock and redfish. Green baked pepper filled with a homemade vegetable curry and pre-baked bulgur. Combined with a shot of Stadtbrennerei's "Packs" Wodka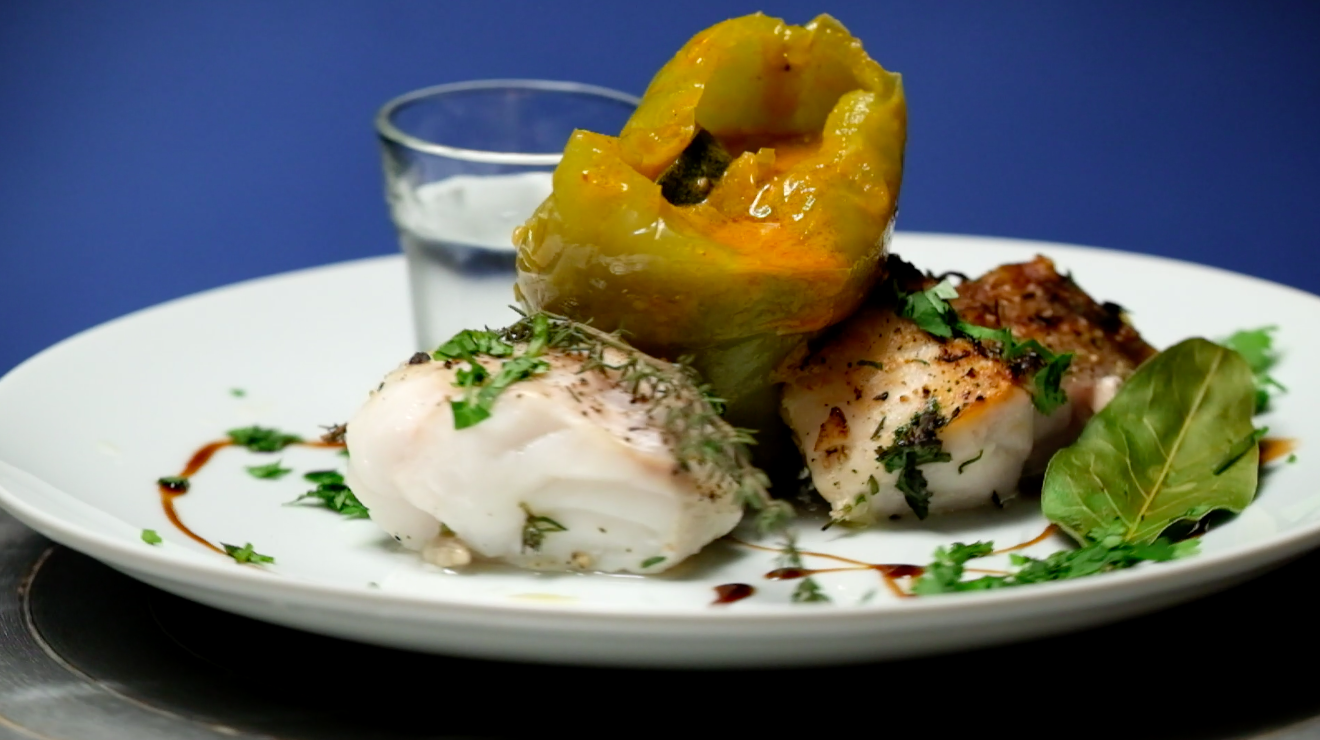 Desert: Choc the Casbah
Baked chocolate, pomegranate, lemon and a shot of german Cola-Brause.
After dinner, we served Gin Tonic with extra dry
Aqua Monaco
Tonic Water, gin and laurel on ice.
---
Studio Clash – Schanzenstrasse 11 – 4056 Basel – clash@studioclash.ch